About Santinos Global School
Vision
To be an Institution of excellence that develops mentally, physically and morally fit global citizens
Mission
SGS strives to develop such an institution by involving children in the "Santinos-Strong"
foundation program; a 3 point comprehensive program.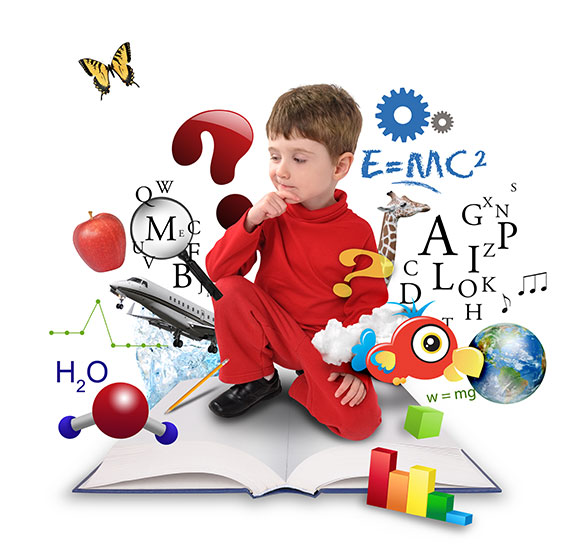 Mr. M. Pratap Reddy, Director, Santinos Global School:
Set in the footsteps of the excellent guidance and mentorship from the family, he has received good education and pursued higher education overseas. Not only as one of the directors of Sri Srinivasa hospital, he is a successful software engineer by profession and has been scaling new heights for the past 10 years in USA. With the only long term idea to serve the community via providing great education and having seen the quality education being provided to children around the world, he has returned back to India with a mission to provide the same platform to children of our community.
Mrs. Padmini Krishna Kumari, Academic Advisor
Mrs. Padmini Krishna Kumari is a seasoned academician having put in 30 years of long service in the field of education at multiple levels. She worked as Teacher, as Head Mistress, as Assistant Vice Principal, Vice-Principal Administration. She has put in 28 years of qualitative service for Jubilee Hills Public School, Hyderabad that includes her working  as Principal for Jubilee Hills Junior College from 2007 to 2010. After her retirement from Jubilee Hills Public School, she worked for Akshara Abhyasa School for 1 year  and worked for Shloka- A Birla School at Mansoorabad, Hyderabad for 1 year. She also acted as Examiner for CBSE class X examinations. She was Head Examiner for AISSE and worked as Superintendent for AISSE Class X and XII examinations.
She believes the best gift that can be given to anybody is 'Quality Education'. If proper education is provided, proper values, knowledge, wisdom, prosperity and other skills are in turn acquired by the child. She says that the beginning of the academic cycle, like the cycle of the seasons, brings along the feeling of ecstasy and hope.  she says that she is geared to meet the excitement and challenges of the new academic year and her new school 'Santinos Global School'.
Mrs. P. Chandana Reddy, Director, Santinos Global School:
Being an Ex-director of Vardhman college of Engineering, Director of Vikas hatcheries, she has tasted the success at a very early age and knows what it takes to be a successful entrepreneur. Receiving good education, pursuing higher education overseas, and having worked for few top companies in USA has only helped her boost her profile. Also with an aim of serving the community by providing world class primary/ high school education and an excellent work experience with Educational institutions in India, she has returned back to India to pursue this goal.